Hours Of Operation
FlyOver America is open all year round, seven days a week.
*Hours are subject to change.
Open Sunday 11AM – 7PM |  Monday – Thursday 12PM – 8PM | Friday – Saturday 11AM – 8PM
Rides start approximately every 15 to 20 minutes.
You should plan to spend approximately 30 minutes at FlyOver America (perhaps a bit longer in peak times) including a pre-flight briefing, the 10 minute flight on the Ultimate Flying Ride and some lining up.
Getting Here
FlyOver America, 5120 Center Court
Mall of America
Bloomington, MN
55425, United States
FlyOver America is located on the main level in Nickelodeon Universe® next to 1st Round.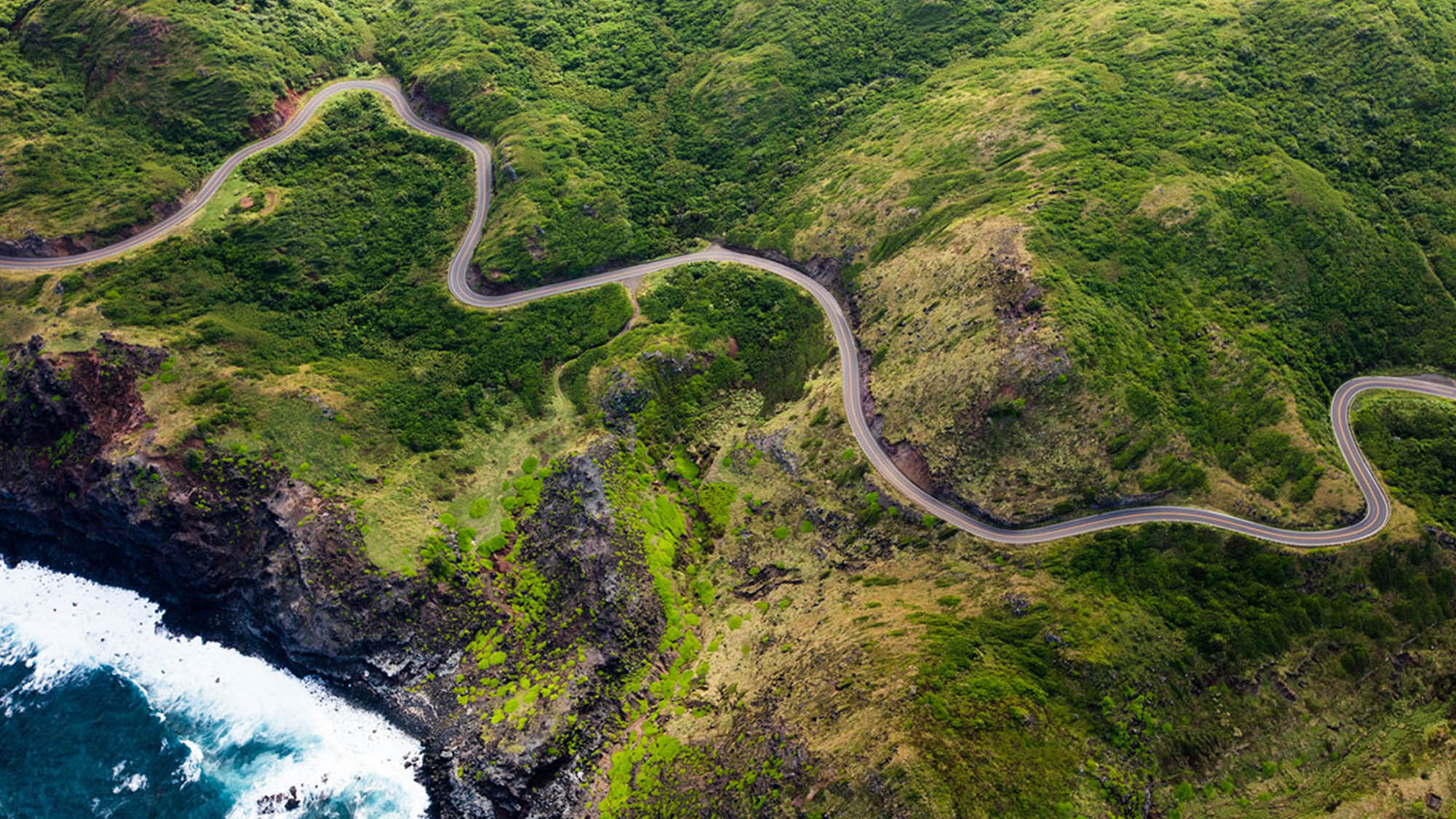 Visit FlyOver America
FlyOver America is located 15 minutes from downtown Minneapolis and St. Paul in Mall of America® in Bloomington, Minnesota. You can find us next to Hard Rock Cafe. Mall of America is one of the most visited tourist destinations in the world, featuring 520 stores, 50 restaurants and numerous family activities.