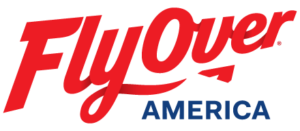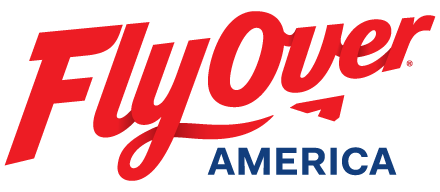 Feedback & General Questions
FlyOver America, 5120 Center Court
Mall of America
Bloomington, MN
55425, United States
We welcome your feedback and are happy to respond to general questions. However, we would appreciate it if you would first carefully review the FAQ section, where we address many of our guests' most commonly encountered questions and concerns. Please direct any further questions, concerns, and feedback to info@flyover-america.com.
Ticketing Questions
Please carefully review our FAQ section, where we've answered many ticketing questions. If you have specific questions regarding tickets or are experiencing difficulty with purchasing tickets online, please email us at info@flyover-america.com.
Group Bookings
If you are planning a group event (corporate, birthday party, etc.), please contact us at info@flyover-america.com.
Media
If you require further information or wish to arrange an interview with someone from FlyOver America, please contact us at info@flyover-america.com.
Join The FlyOver America Crew
We are eager to hear from talented and ambitious individuals who are hoping to join our team. To express your interest, and to find out more about joining the FlyOver America crew, please send a cover letter and resume to takeflight@flyover-america.com.
Donations
FlyOver America requires all donation requests via email. Please send complete event details and a donation request letter to info@flyover-america.com.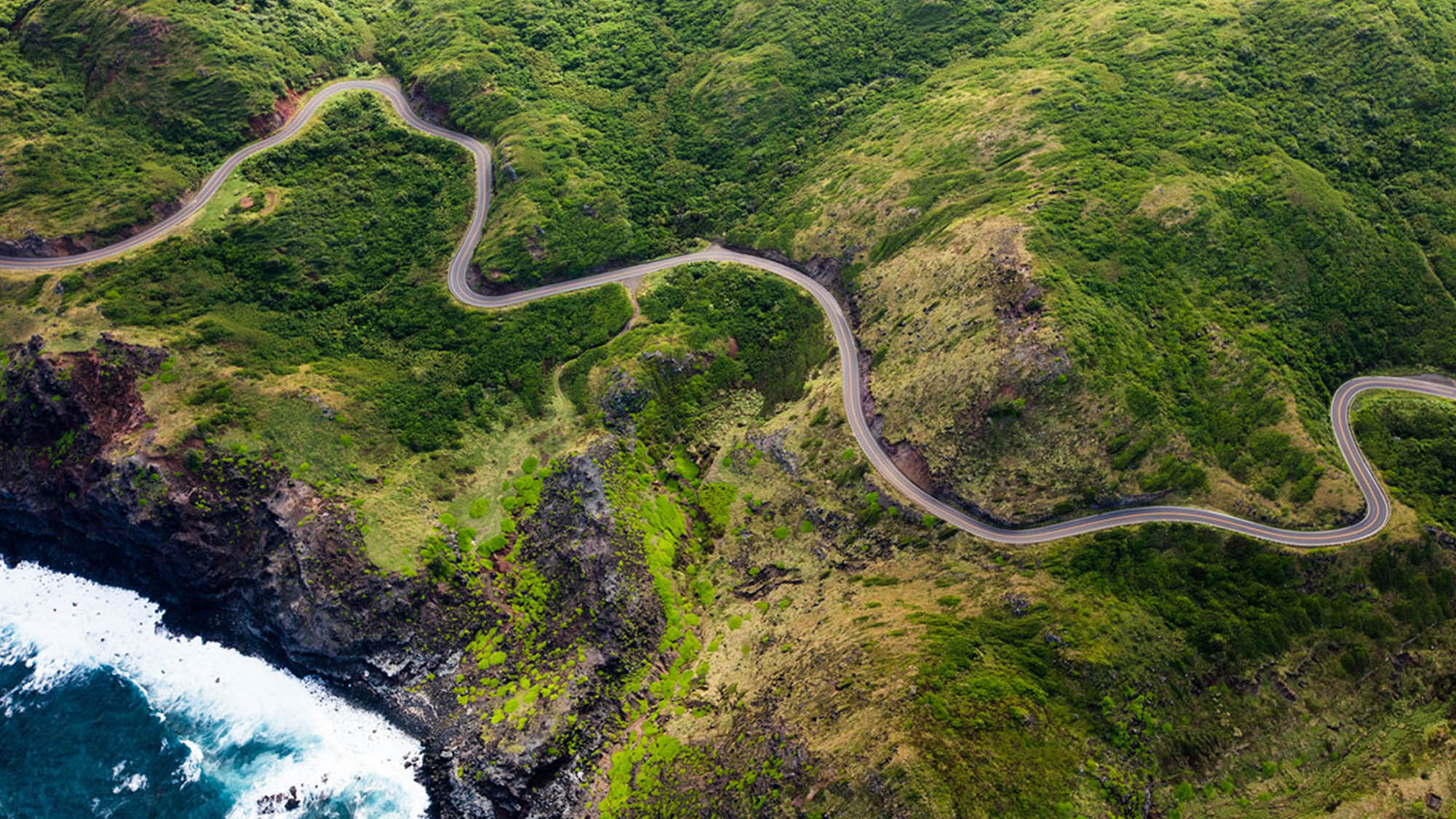 Visit FlyOver America
FlyOver America is located 15 minutes from downtown Minneapolis and St. Paul in Mall of America® in Bloomington, Minnesota. You can find us next to Hard Rock Cafe. Mall of America is one of the most visited tourist destinations in the world, featuring 520 stores, 50 restaurants and numerous family activities.