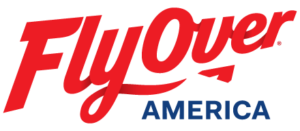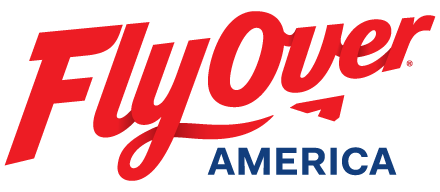 Safety And Security
Important Safety Notice
Although FlyOver America provides a gentle experience, it is an amusement ride device that involves motion, darkness, artificial scents, mist and wind to simulate a realistic flight. Do not enter the ride if you are pregnant. Do not enter the ride if you have a heart condition, abnormal blood pressure, chronic back or neck pain, panic or anxiety disorder, fear of flight or heights, susceptibility to motion sickness, or have any condition that could be aggravated by motion and/or simulated flight. Obey all safety notices, signs and instructions. Supervise children closely.
Minimum Height Requirement
FlyOver America is a great activity for kids, but all passengers boarding FlyOver America must be over 40″ (102 cm) tall.
Prohibited Items
For the safety of all passengers, the following items are not allowed anywhere inside the attraction:
Food and drinks
Large bags or any items that cannot be safely stowed in the small under seat compartments. If you have large bags, please take advantage of the FlyOver America bag check found at the admissions counter or the storage lockers located in designated areas throughout the mall.
Policies For Children
In order to ride FlyOver America unsupervised, all guests must be 48″ (122 cm) tall or eight years old. To soar with FlyOver America, all guests must be over 40″ (102 cm) tall.
Photo/Video Restrictions
Photography, video recording or sound recording of any elements of the experience is strictly prohibited.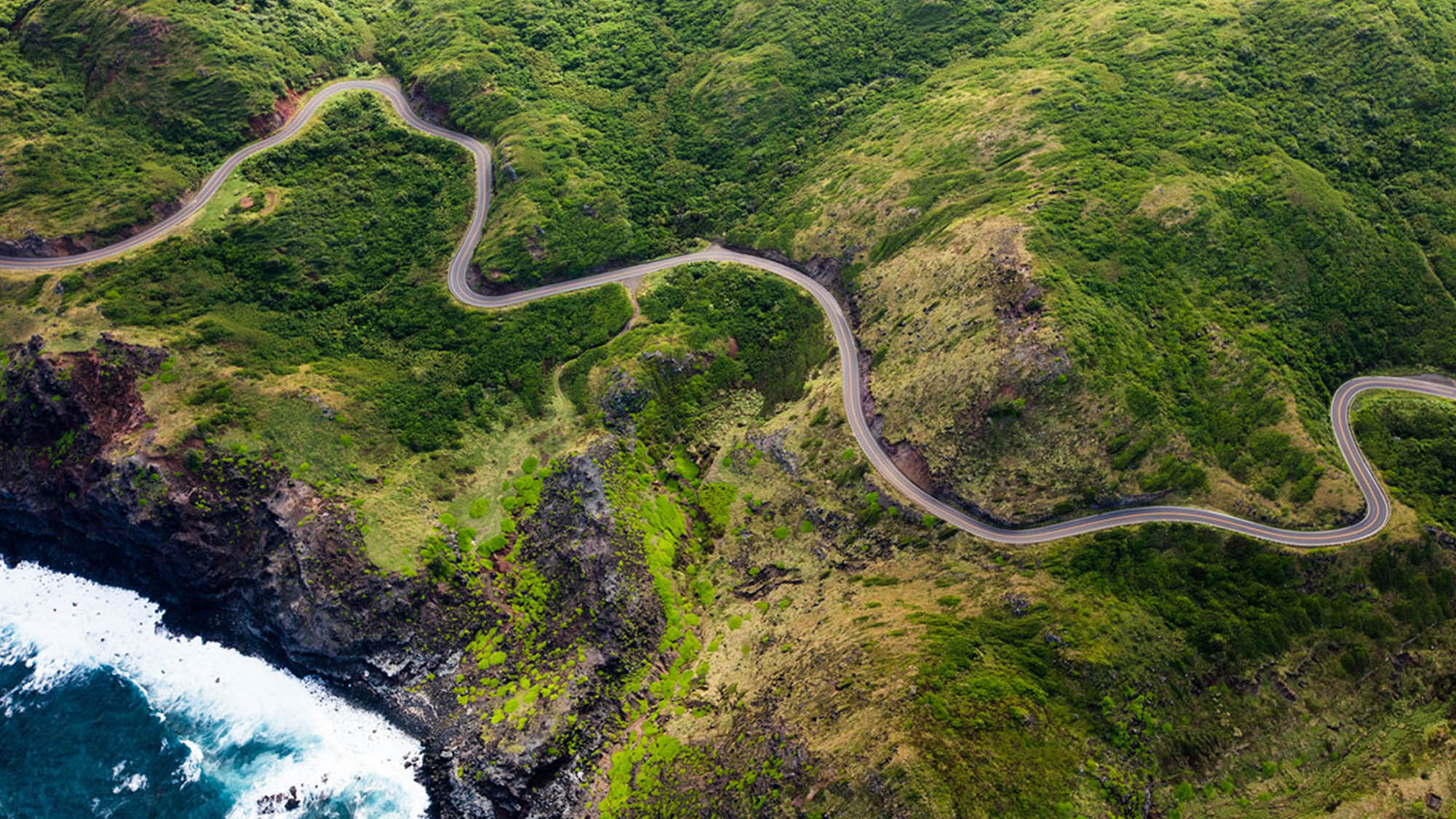 Visit FlyOver America
FlyOver America is located 15 minutes from downtown Minneapolis and St. Paul in Mall of America® in Bloomington, Minnesota. You can find us next to Hard Rock Cafe. Mall of America is one of the most visited tourist destinations in the world, featuring 520 stores, 50 restaurants and numerous family activities.