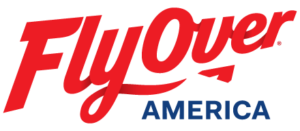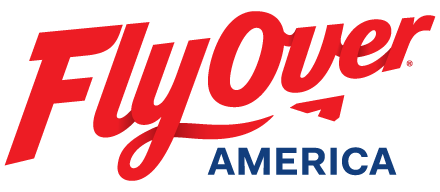 1. What are the ride times?
Rides start every 15 – 20 minutes during operating hours.
2. How long does the FlyOver America experience last?
Please plan on being at the attraction for approximately 30 minutes; that includes 10 minutes on the Ultimate Flying Ride and some time for a safety briefing and lining up (depending on how busy it is).
3. I am bringing my 80-year-old grandmother and my 4-year-old daughter. Is FlyOver America appropriate for all ages?
Yes! Some of our most enthusiastic fans are seniors and young children. Children must be at least 40″ (102 cm) tall in order to ride. Our oldest rider to date was 104 years old!
4. I am afraid of heights and suffer from motion sickness. Should I ride FlyOver America?
The FlyOver America experience is a gentle ride. Guests sit in chairlift-style seats and are elevated before a large, spherical screen. The visuals are enhanced by special effects, including wind and scents, to create the illusion of actually flying over the landscape. The experience is suitable for young children (must be 102 cm/40″ tall) and seniors alike. Although most people don't experience any issues with the motion or the elevation – even those who, at times, experience such difficulties – a very small percentage of the public may find it uncomfortable. Therefore, if you are particularly susceptible to motion sickness or fear of heights, you may wish to consider refraining from participating.
5. I am pregnant. May I ride?
Industry guidelines advise that pregnant women should not participate in motion rides. Although FlyOver America is a very gentle motion ride, we follow the industry guidelines and ask expectant mothers to refrain from taking the ride.
6. My friend uses a wheelchair to get around. Can you accommodate her?
Yes! However, please note that FlyOver America features an amusement ride involving motion. Our guests who use wheelchairs may go on the Ultimate Flying Ride only if they are able to transfer from their wheelchair to the ride seat by themselves or with the assistance of a companion. Otherwise, they may enjoy the media from a stationary position on the ride platform, accompanied by one of our Flight Guides. For safety reasons, in this situation, companions must go on the ride or wait off the ride platform. For more information, please see Guest Accessibility.
7. I have difficulty standing for long periods or climbing stairs. Will I be okay?
The experience may require standing for between 20 and 30 minutes, and ascending and descending stairs. If you anticipate having difficulty with standing for 20 to 30 minutes, upon arriving at the attraction, please advise one of our Flight Guides, and they will accommodate you to the best of their ability, by providing a folding chair at certain points and minimizing the number of stairs you will have to climb. Please note that FlyOver America is located several hundred feet from a mall entrance.
8. I have a confirmation number, but I'm having trouble printing my tickets. What should I do?
Bring your confirmation number to our on-site ticket counter, and your tickets will be printed for you. Alternatively, you can show the ticket barcode on your mobile device.
9. I want to give some tickets as gifts. Do you sell gift certificates?
Yes, we sell Gift Tickets. They are valid on any date and at any time. If you would like to purchase commemorative, full-color tickets, please attend one of our on-site ticket counters during business hours. Otherwise, you may purchase Gift Tickets online and print them at home.
10. I want to bring a group from work. May I have a discount?
We offer discounts for groups of 15 or more people. Please click here for more information.
11. Will I see all of the USA on the Ultimate Flying Ride?
Sadly, no. While we crossed the entire country to produce FlyOver America, it was impossible to include everything, and in a few locations the weather didn't cooperate with our film crew. You will visit both coasts, Alaska, Hawaii, and many wonderful places in between. We are excitedly discussing the locations to showcase in our next version of FlyOver America.
12. I didn't want the flight ride to end! Why doesn't it last longer?
 We are delighted to hear that so many people wish the FlyOver America experience would last longer; however, industry research shows that a significant percentage of the population experiences discomfort on motion rides that last longer than 8 to 10 minutes or thereabouts. To date, FlyOver America is the longest ride of its kind that exists anywhere in the world.
13. What do I do when I arrive at FlyOver America?
If you've purchased a Buy Online & Save Ticket, or a ticket from one of our vendors, you won't need to check in at the ticket counter and can go directly to the FlyOver attraction. If you have a ticket voucher, please check in on arrival at the FlyOver America ticket counter.
14. Can I reserve a time to ride?
FlyOver America tickets are general admission tickets. You are welcome to enter the attraction at your own leisure. Groups of 15 or more, that are booked in advance with the sales team, can reserve a time to fly.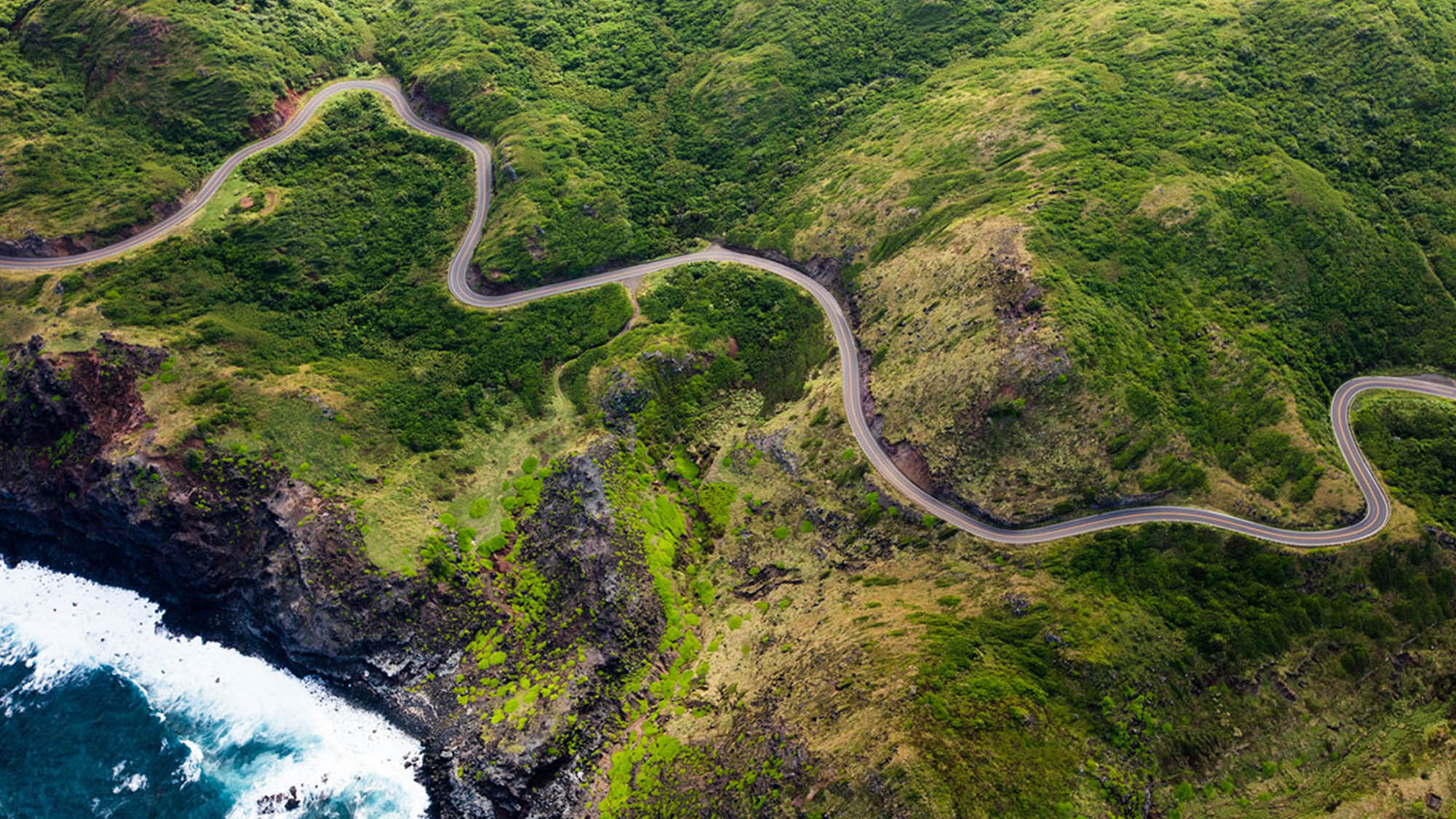 Visit FlyOver America
FlyOver America is located 15 minutes from downtown Minneapolis and St. Paul in Mall of America® in Bloomington, Minnesota. You can find us next to Hard Rock Cafe. Mall of America is one of the most visited tourist destinations in the world, featuring 520 stores, 50 restaurants and numerous family activities.