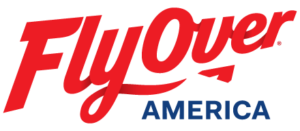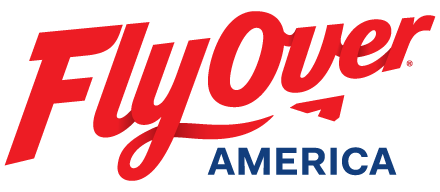 Guest Accessibility
FlyOver America is committed to making the experience as accessible and convenient as possible for all of our guests. All areas of our attraction are wheelchair accessible. FlyOver America features an amusement ride employing chairlift-style seats that lift guests up in the air. For safety reasons, in order to board the Ultimate Flying Ride, guests using wheelchairs must be able to transfer to the ride seating by themselves or with the assistance of a companion.
Guests who are unable to transfer from their wheelchairs to the ride seating may still enjoy the FlyOver America experience. We invite them to view the media of the main show from their wheelchairs (which remain stationary) on the flight deck. In such circumstances, the guest will be accompanied by one of our team members on the flight deck for the 10-minute duration of the ride. For safety reasons, companions are not allowed in this portion of the ride mechanism.
For additional questions please contact us at info@flyover-america.com or call +1-952-853-6000.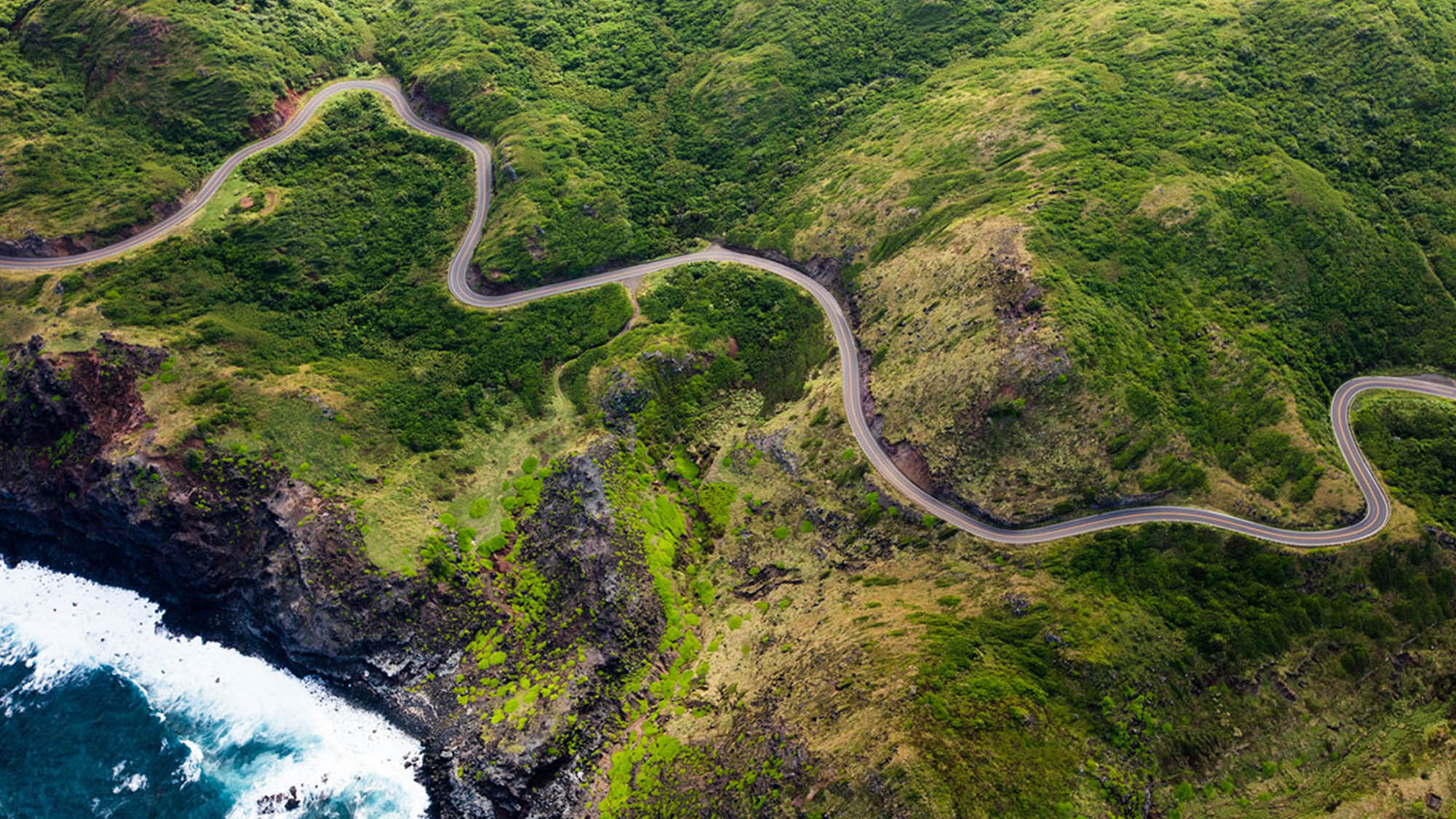 Visit FlyOver America
FlyOver America is located 15 minutes from downtown Minneapolis and St. Paul in Mall of America® in Bloomington, Minnesota. You can find us next to Hard Rock Cafe. Mall of America is one of the most visited tourist destinations in the world, featuring 520 stores, 50 restaurants and numerous family activities.