Get ready for the trip of a lifetime — Fly Hawaii is now showing at FlyOver America! You'll glide along the shores of Maui, gaze into volcanic craters on the Big Island and soar above the famous Napali Coast in Kauai. By the time your flight lands, you'll be in awe of all Hawaii has to offer.
The Fly Hawaii experience has been in the works for 3 years and we are thrilled to premiere it in 2020! Our film crew had a great time filming all over Hawaii and the results are spectacular. But be warned as you may have the irresistible urge to book a trip immediately after you exit the ride.
The Fly Hawaii ride will alternate approximately every 15 minutes with FlyOver America.
Save money by purchasing a dual feature admission to see both FlyOver America and Fly Hawaii! Adults (13+): $28.99 Child (12 and under): $22.99
Mahalo!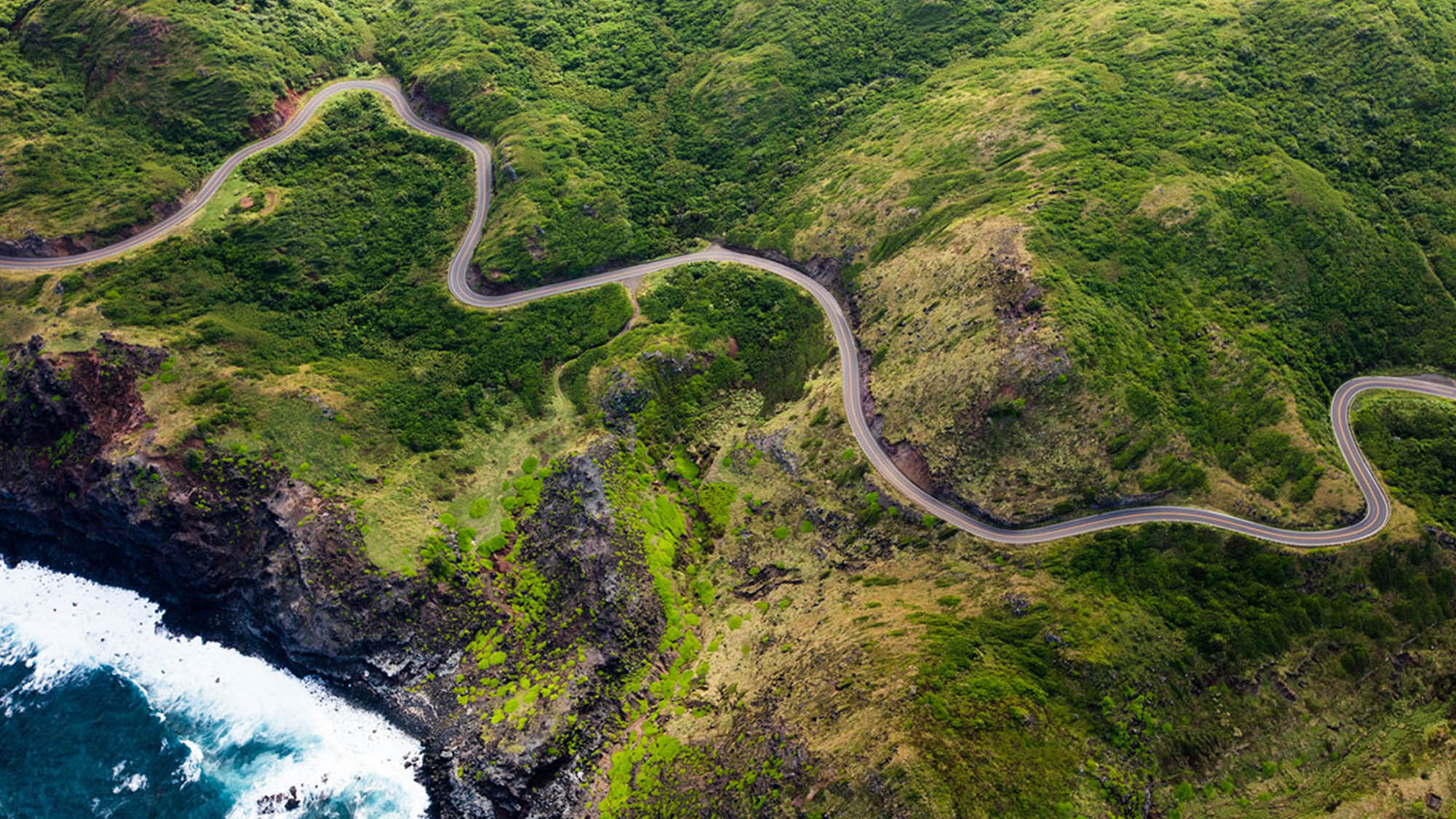 Visit FlyOver America
FlyOver America is located 15 minutes from downtown Minneapolis and St. Paul in Mall of America® in Bloomington, Minnesota. You can find us next to Hard Rock Cafe. Mall of America is one of the most visited tourist destinations in the world, featuring 520 stores, 50 restaurants and numerous family activities.