COVID- 19
Flyover America is committed to the safety of guests and staff.  We've made changes throughout the attraction to help prevent the spread of COVID- 19.
Masks
Guests and staff are required to wear face masks at all times.
Physical Distancing
Ride capacity has been reduced to allow for proper distancing between groups.
Floor markings throughout the attraction demonstrate safe distancing and stanchions further divide guest areas.
To reduce physical interactions between guests and staff, only credit and debit card payments are being accepted at this time.
We encourage guests to purchase tickets online in advance to minimize lines and contact on site.
Increased Cleaning
Hand sanitizer stations are provided on site.
The sanitation frequency of all guest and staff areas has been increased.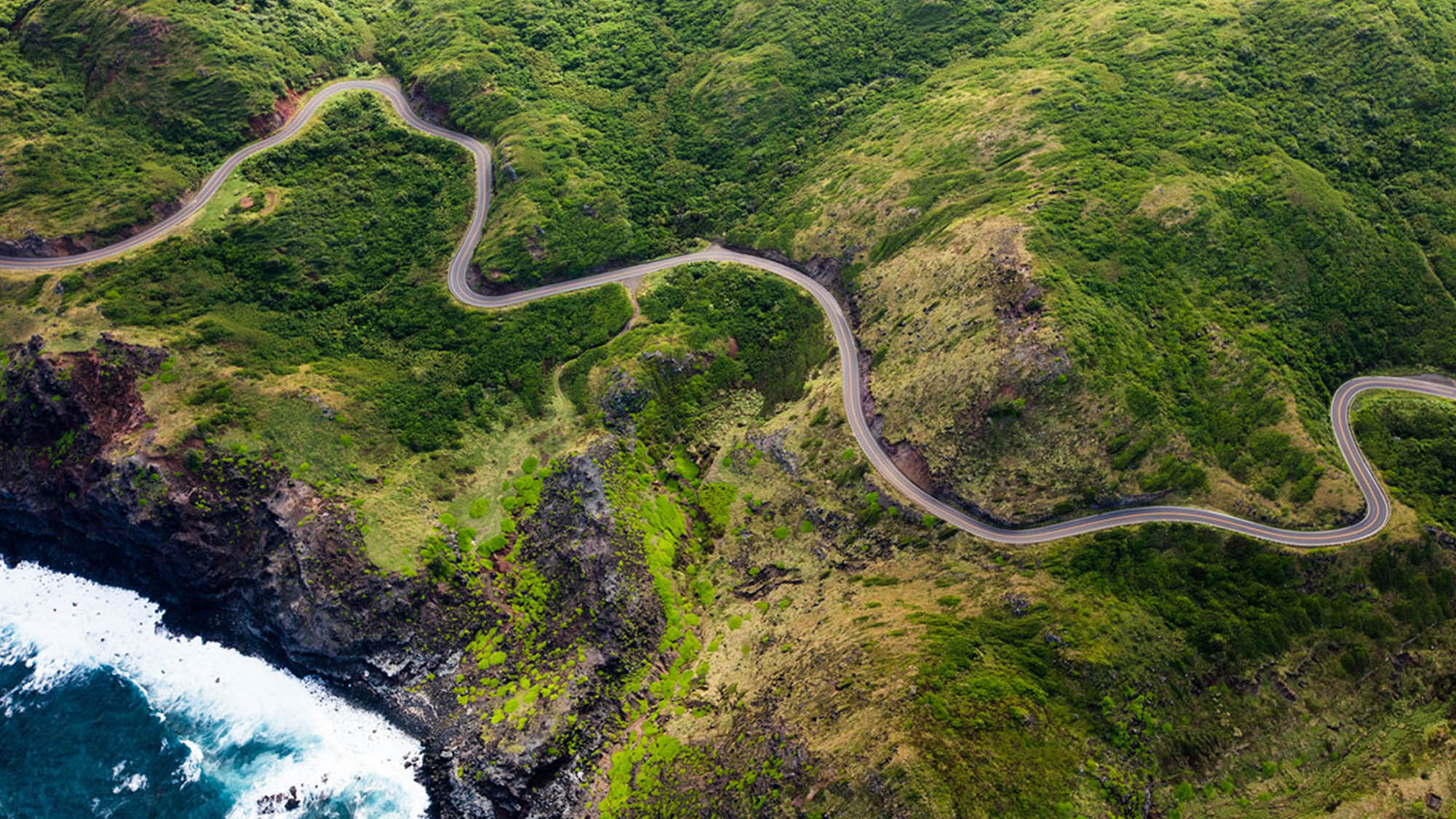 Visit FlyOver America
FlyOver America is located 15 minutes from downtown Minneapolis and St. Paul in Mall of America® in Bloomington, Minnesota. You can find us next to Hard Rock Cafe. Mall of America is one of the most visited tourist destinations in the world, featuring 520 stores, 50 restaurants and numerous family activities.